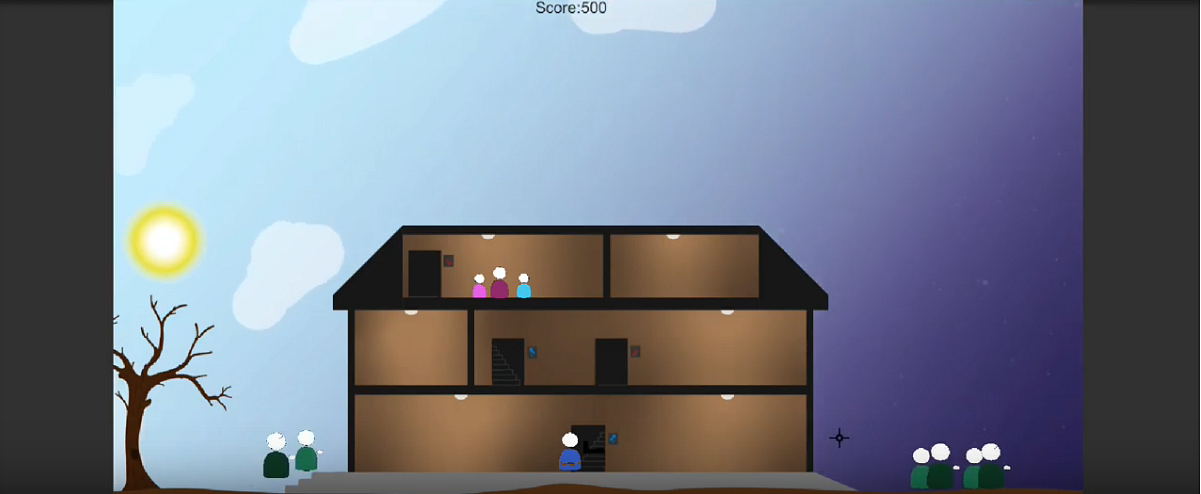 About Tyler Caldwell
Thanks for visiting my Portfolio.
To my LinkedIn
To my Resume
I am I third year student at Humber college for game programming. I've worked in Unity, unreal, blueprint and c++. I have worked on my own game in unity and some small demos in unreal. Tactical Blast is my first project and is my FPS game I work. My Capstone is a third person game made in Unreal in a group of two.
I'm creative
I'm hard working
I'm a team player
I'm passionate about games